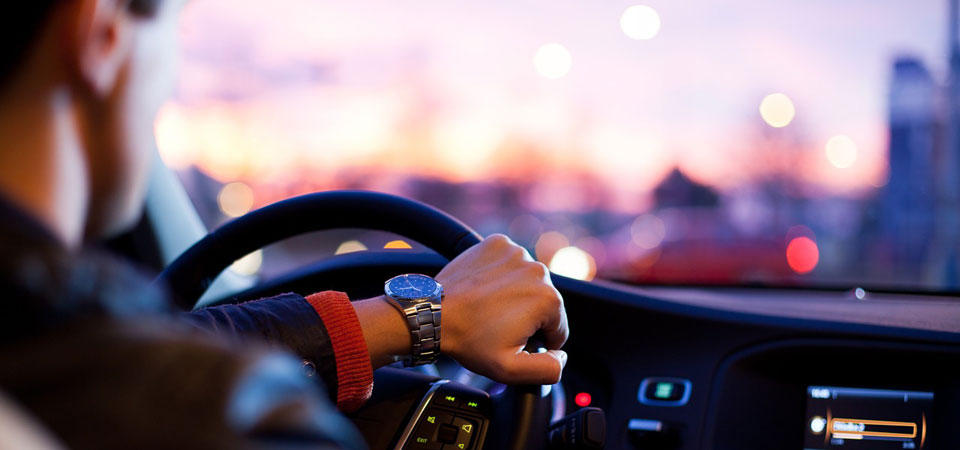 There are many good reasons to buy a used car, and if you're buying used cars in Plantation FL, there are some great reasons to visit High Q Auto. There's more to used car buying than great selection, after all. You'll want a dealership that backs you beyond the sale with used car financing, maintenance, CarFax reports, and more. We also work hard to demystify the car buying experience, which is why we're giving you a checklist of simple items to make your used car purchase easier.


The Essential Questions for Used Car Buyers
The simple fact is, buying a used car doesn't have to be complicated. It all comes down to asking the right questions. These are the five essentials:
How much car can I afford?
Your research really starts with your budget. Make sure you account for the following:
Down payment
Fees and taxes (we'll go over these with you)
Monthly payments
Insurance
Ongoing cost of ownership (fuel, maintenance, and the like)
If your credit's seen better days, bear in mind that you can still get used car financing through us. However, you should also make sure you're looking at the big picture so you're not getting yourself into something that's going to put a pinch on your wallet long-term.


Which used car will be best for me?
The answer to this question starts well before your visit. At the very least, it helps to narrow down to a body type and some preferred options ahead of time. If you're consistently finding you're over budget, you may need to make some adjustments. If, on the other hand, you're coming in under budget, you can decide whether to pocket the savings or upgrade to a deluxe model. In either case, it's easier to get the ball rolling knowing you can afford $15,000 on a used SUV versus visiting with no idea of what you can afford and what you'd like to drive. The more you know about what you need and want, the easier it will be for us to match you to the perfect vehicle.


What is this car's history?
We're going to go out on a limb and say that nobody would like to guess whether a car's been in an accident, or whether it was well cared for by its previous owner. We won't leave you guessing; our used cars come with CarFax reports for transparency and peace of mind.


How can I ace the test drive?
This is the most important part of the purchase. A car can be in amazing condition, have low miles, and check every last box on your list of desired options, yet still not feel quite right when you get behind the wheel. So schedule a test drive. Each of us drives a bit differently, and brings different needs to the table. Get a feel for the cabin layout, take time to experience the car's acceleration and handling, and — just as importantly — bring the family to see how everyone fits.


How do you back what you sell?
Every used car dealership approaches this a bit differently. High Q Auto starts before the sale with a multi-point inspection and professional detailing, follows through with guaranteed auto financing, and backs your purchase with a three-day exchange policy, a full year of complimentary maintenance, and a one-year buy back guarantee from CarFax.


Buying Used Cars in Plantation, Florida
You deserve cars, and a used car dealership, that go the extra mile. That's why High Q Auto is also your one stop for service, financing, and much more. Questions or concerns about your next used car? Call (855) 336-4650 or stop by 747 N. State Road 7 in Plantation, FL today.