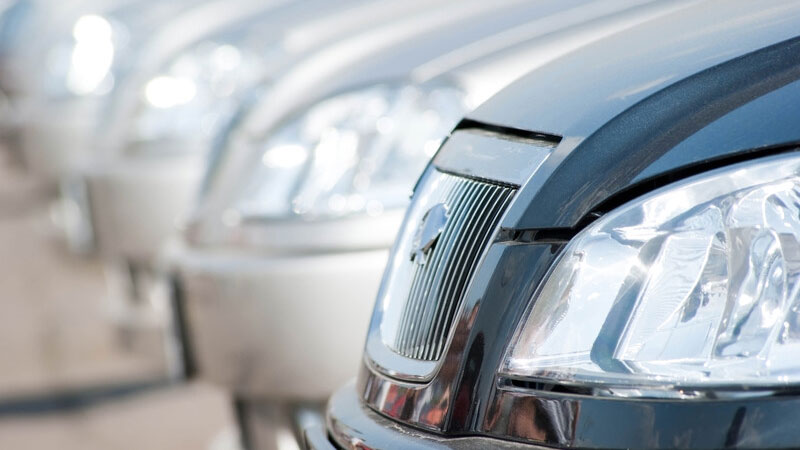 They always tell you to work smarter, not harder. At High Q Auto, we're not afraid of hard work, but we believe in common sense, so we do things a bit differently than the average car dealership. One way we do this: earning customer loyalty, since it's easier -- and better -- to keep the customers you've got instead of always trying to find new ones. Here's why our customers are some of the most loyal folks in Florida.
Selection
There's a significant advantage to shopping a Florida used car dealership. Visit a typical dealership and most of your selection is limited to one brand, with their used inventory being more of an afterthought. As a used car dealership, we offer a diversity nobody else can match, which also means a number of choices that's hard to beat.
That's especially true because we have two locations with hundreds of vehicles in stock between them. In addition to popular consumer vehicles like Jeep and Toyota, we also have a respectable stock of pre-owned luxury vehicles from brands like Audi, BMW, and Infiniti. The selection of body styles is also diverse, whether you're looking for a funky hatchback, a sporty coupe, or a practical SUV.
Value
Value-conscious car shoppers trust High Q Auto. But for us, offering value goes beyond price and selection. For instance, we're as well aware as you are that your car isn't going to pay for itself. That's why we work with so many first-time buyers, and with customers rebuilding their credit. It's why each vehicle passes a multi-point inspection and why we back what we sell with a year of complimentary maintenance.
To recap what we offer:
A three-day exchange policy
One year of complimentary maintenance
Guaranteed financing
Multi-point inspections and CarFax reports (with buy-back guarantee) on all vehicles
And much more
Convenience
We keep things convenient. It starts with our hours (we're here Monday to Saturday from 9 AM to 8 PM, and even on Sundays from 12 to 6). But we go further than that. We're always an email away, plus we offer simple online shopping and even the ability to value your trade-in via our website.
Transparency
From your first car or a tune-up, to a trade in, we're up front about costs and values. We want you to understand what you're getting. That's true whether it's the workings of your new infotainment system, a breakdown of parts and labor, or help with auto financing. Knowledge is power, and we empower our customers!
Loyalty
The last, but perhaps most important, way we build loyalty among our customers? We stay loyal to you. If we've learned anything over the years, it's the simple fact that people deserve an auto dealership that values them and will always look out for their best interests. We put our customers first -- before, during, and after the sale.
We feel that an auto dealership experience can be much more. To see our values in action, and to understand the difference a caring, knowledgeable staff makes, call or visit High Q Auto at 747 N. State Road 7 in Plantation, FL from anywhere in Central Florida.